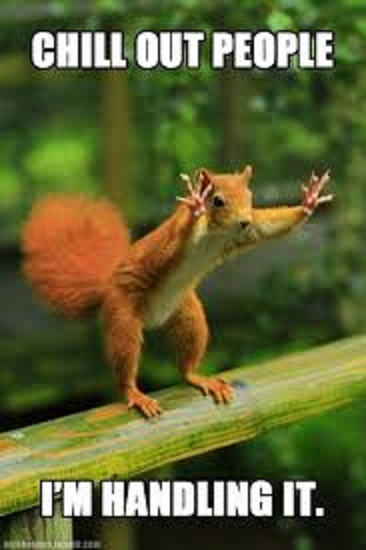 Melbourne Dinner Seminar 28th February 2019
Date:

February 28, 2019

Time:

4.30-9pm - Tea and coffee from 4pm

Location:
THEME : CRISIS MANAGEMENT

BRING ALONG YOUR MANAGEMENT and OPERATIONAL STAFF FOR THIS IMPORTANT SEMINAR.


Do you have a well oiled machine versed in what is required in the event of a crisis? The legal and social consequences of not having a plan can be significant. This seminar will be a crisis management workshop to assist key staff in your business manage the unexpected. Site Managers, Operations Staff, Quality, Administration, Logistics - all key staff should attend this hands on workshop.
In an emergency you will have many people coming at you from all different directions needing or wanting information. David Hawkins from Socom will assist you to address the key issues, teach you what is important and how to manage the "noise". This will be an interactive session working in a team environment. You can bring your own team which gives you invaluable experience, or work with others.

All milling industry personnel from the stockfeed, flour, cereal and related industries are invited to attend.
Thursday 28th February 2018.
Best Western Motel and Convention Centre
33 Ardlie Street
Attwood, Victoria
Time 4.30pm - 9.00pm - includes 2 course dinner
Format

4.00pm Guests arrive
4.30pm Presentation / Workshop
6.00pm Pre-Dinner drinks
6.30pm Dinner
8.30pm Event concludes
Cost: $70 pp (GST Inc.) Includes 2 course dinner. Drinks at bar prices
nabim students $40.00 (GST Inc.) Includes 2 course dinner. Drinks at bar prices
Please register by cob Monday 25th February (earlier is appreciated)
Please note that you are NOT required to be a member of the ATMA to attend this function. We welcome all people with a milling/cereals/stockfeed or processing related background or people who work for related industries to attend including Senior Management, Plant Managers, Production Supervisors, Operatives and Quality Assurance Staff. The presentations are inexpensive training sessions for your staff so remember to invite them.
For further details contact atma@atma.asn.au