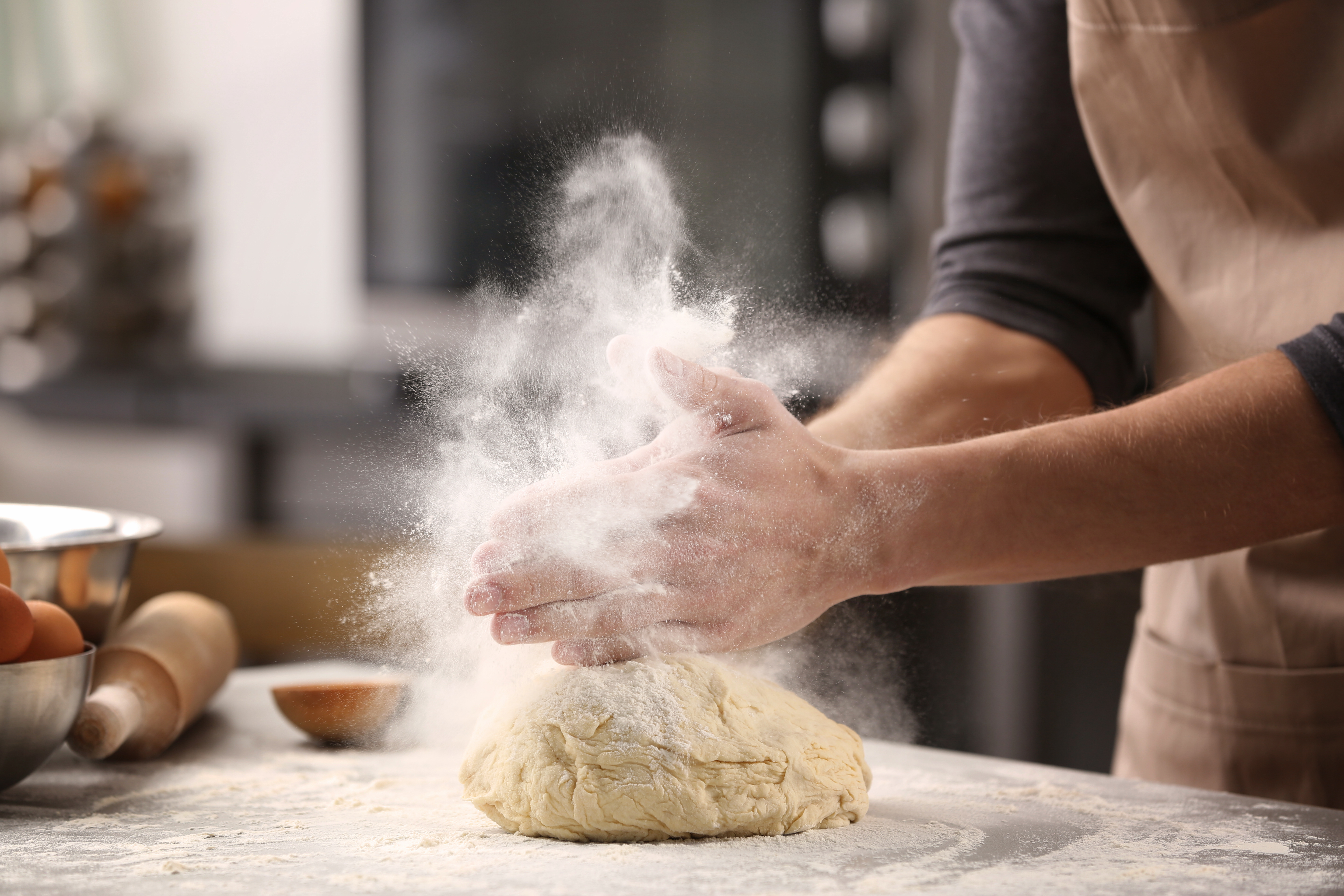 Position Available
Wheat Quality Technician - Test Baking
AEGIC - WA

The Role:

This position plays a critical role in achieving AEGIC's vision and will positively contribute to the development and maintenance of AEGIC's organisational values and culture.
Candidates are required to include a statement with their application, addressing the key functions of the role (shown below) and demonstration of alignment with AEGIC's values - Respect, Connect and Strive.
Key functions:
Prepare samples for processing through AEGIC Wheat Quality Testing laboratories.
Conduct quality analysis of wheat flour samples for AEGIC internal and external clients.
Conduct test baking, make wheat flour based end-products and perform quality evaluations.
Follow scientific methods, attention to details, precision and accuracy.
Commission and maintain laboratory equipment and maintain laboratories to high standard.
Accurately record and manage large data sets.
Write, implement and develop new methods.
Display motivating behaviour to promote AEGIC values.
Benefits of working with AEGIC:
This dynamic and innovative organisation also offers family-friendly flexible working conditions and a place where personal and professional development is promoted and supported. Take advantage of this opportunity to work for a national company that is committed to enhancing the international competitiveness and value of Australian export grains through science, technology and innovation.
Location: South Perth.
Tenure: Maximum term opportunity to June 2022.
How Do I Apply? Applicants are encouraged to download the job description at www.aegic.org.au and apply online by submitting a cover letter, resume and statement addressing the key functions outlined in this advertisement to Alison.Forrest@aegic.org.au
Further Information: For questions regarding technical elements of the role contact Dr Larisa Cato, Wheat Quality Technical Markets Manager on (08) 6168 9908 or email Larisa.Cato@aegic.org.au. For queries regarding the application process contact Alison Forrest, People & Culture Consultant on (08) 6168 9909 or email Alison.Forrest@aegic.org.au.