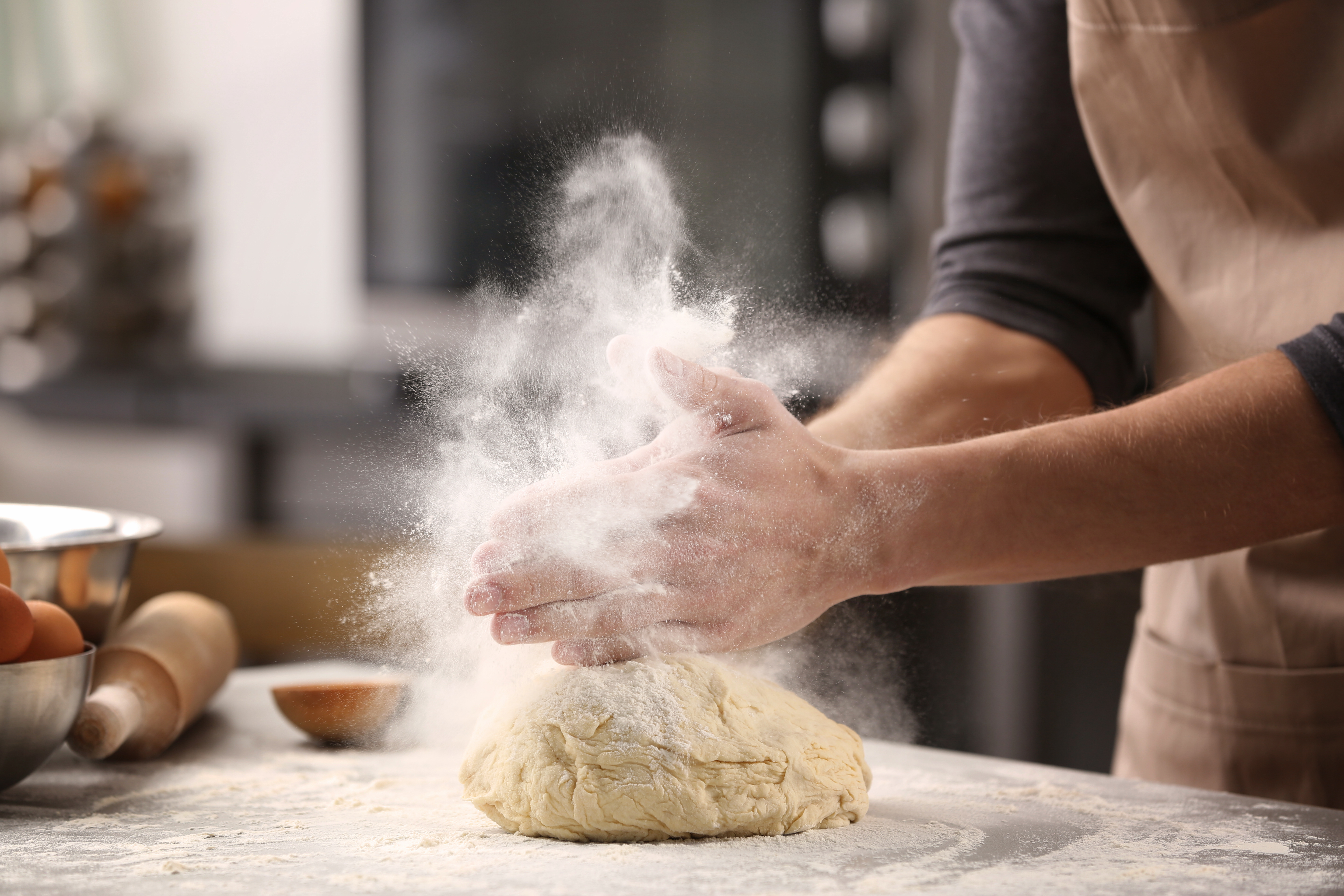 Workplace Exposure Standard Proposed for Flour Dust
3/6/20
A new Workplace Exposure Standard for Flour Dust is being reviewed by Safe Work Australia. https://engage.swa.gov.au/wes-review-release10/widgets/273797/documents

The following is from Safe Work Australia:

Workplace exposure standards for airborne contaminants (the WES Review), in particular, the exposure standard for Flour dust.

The WES review includes individual evaluations of over 700 chemicals, which are being undertaken over 2019–2020. This review is important to ensure WES values are based on current evidence and protect worker safety. You can find out more about the WES review on our website.

Given the impact of COVID-19 on many organisations, we have paused the release of draft WES evaluation reports and public consultation until further notice. During this period of pause, comments for all previous releases can still be provided to our dedicated inbox WESconsult@swa.gov.au. The draft evaluation report and recommended WES for Flour dust was made available for public comment in as part of 'release 10', which you can access here.

It is difficult to provide definitive timeframes for the completion of the WES review at this time of COVID-19. Once, the public comment process is complete, the draft WES evaluation reports and stakeholder feedback will be considered by Safe Work Australia Members (including industry and employer representatives). Members will then make recommendations to Work Health and Safety Ministers as the relevant decision makers.