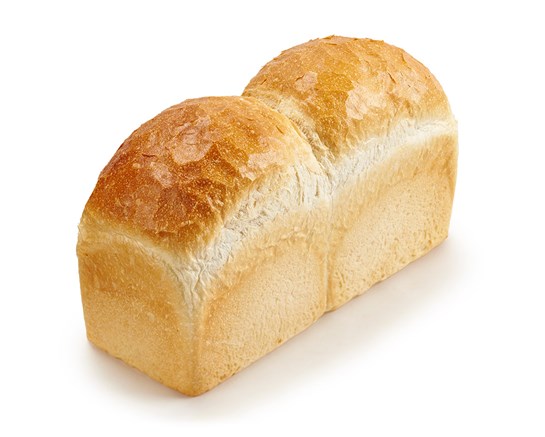 Federation Uni rolls out new Baking Training Centre
5/11/19
As part of the expanded suite of TAFE offerings at Federation TAFE, apprentice students undertaking new qualifications of Certificate III in Bread Baking and Certificate III in Baking will have access to the latest equipment and technology provided by a new Baking Training Centre opened at Federation TAFE in Ballarat.
Federation TAFE received almost $840,000 in Victorian Government funding to help equip the $1.56 million centre, which features three new ovens and the latest baking equipment.

Federation TAFE has around 130 baking students and the new qualifications expand the skills of apprentices to include artisan breads, steamed savoury and sweet buns, donuts, Danish pastries and croissants, and assorted puddings.
With the launch of its new Baking Training Centre, Federation TAFE is the only provider able to deliver the new baking qualifications across western Victoria, attracting students from across the region.
Federation TAFE baking graduates are highly employable and many are pursuing successful careers at Bakers Delight, Brumby's Bakery and Banjo's franchises, as well as independent bakeries.
Vice-Chancellor and President, Professor Helen Bartlett said "The new Baking Training Centre will allow students to learn new skills in artisan bread making, croissants and other fine pastries that require specialist equipment and training. The new centre will see Federation TAFE in Ballarat become the training hub for baking apprentices across Victoria."