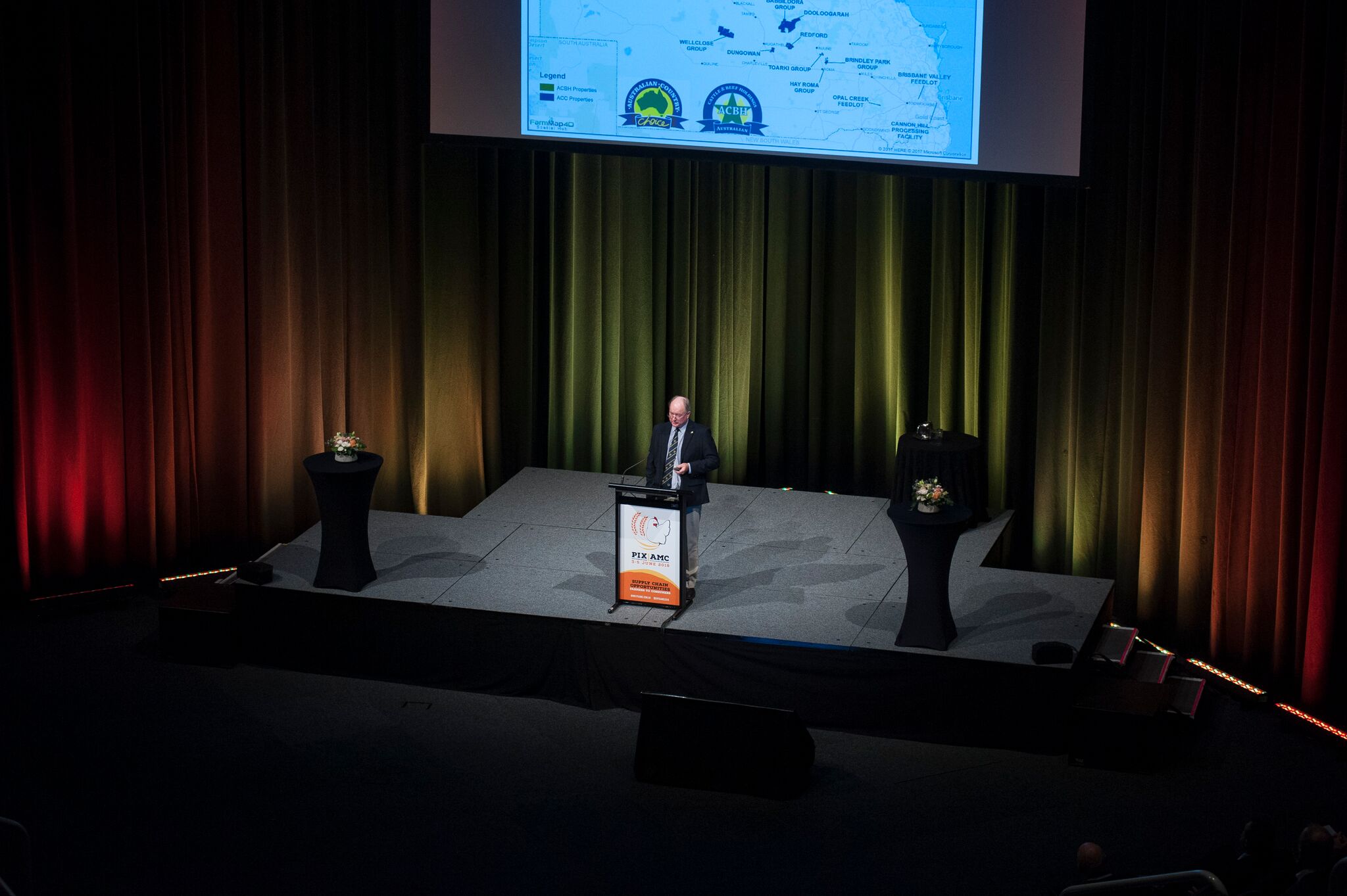 PIX / AMC 2020 POSTPONED
17th March 2020
Over the past few weeks, the PIX/AMC Organising Committee has been closely monitoring the guidance from domestic (state and federal health authorities) and international (World Health Organization) bodies regarding COVID-19. At this time, we have regrettably made the decision to postpone PIX/AMC 2020 that was scheduled to take place during 17-19 May 2020 on the Gold Coast, Queensland. Please know that we did not make this decision lightly. After close monitoring of the situation, in combination with the decisions made by the Australian Government with limiting non-essential gatherings and the tightening of international travel restrictions, we felt it was the right thing to do to protect the health and safety of our attendees and staff. We are working with the Gold Coast Convention and Exhibition Centre (GCCEC) to reschedule the event. We will update everyone once we work through the rescheduling details with the GCCEC.
What does this mean for you?
We ask for your patience as we work through the details in the next couple of weeks and will provide updates on how this process will play out with regards to postponement.
We apologise for any inconvenience this has caused. We will continue to monitor new developments on COVID-19 and its impacts on the industry and update you once the rescheduled details are worked out.