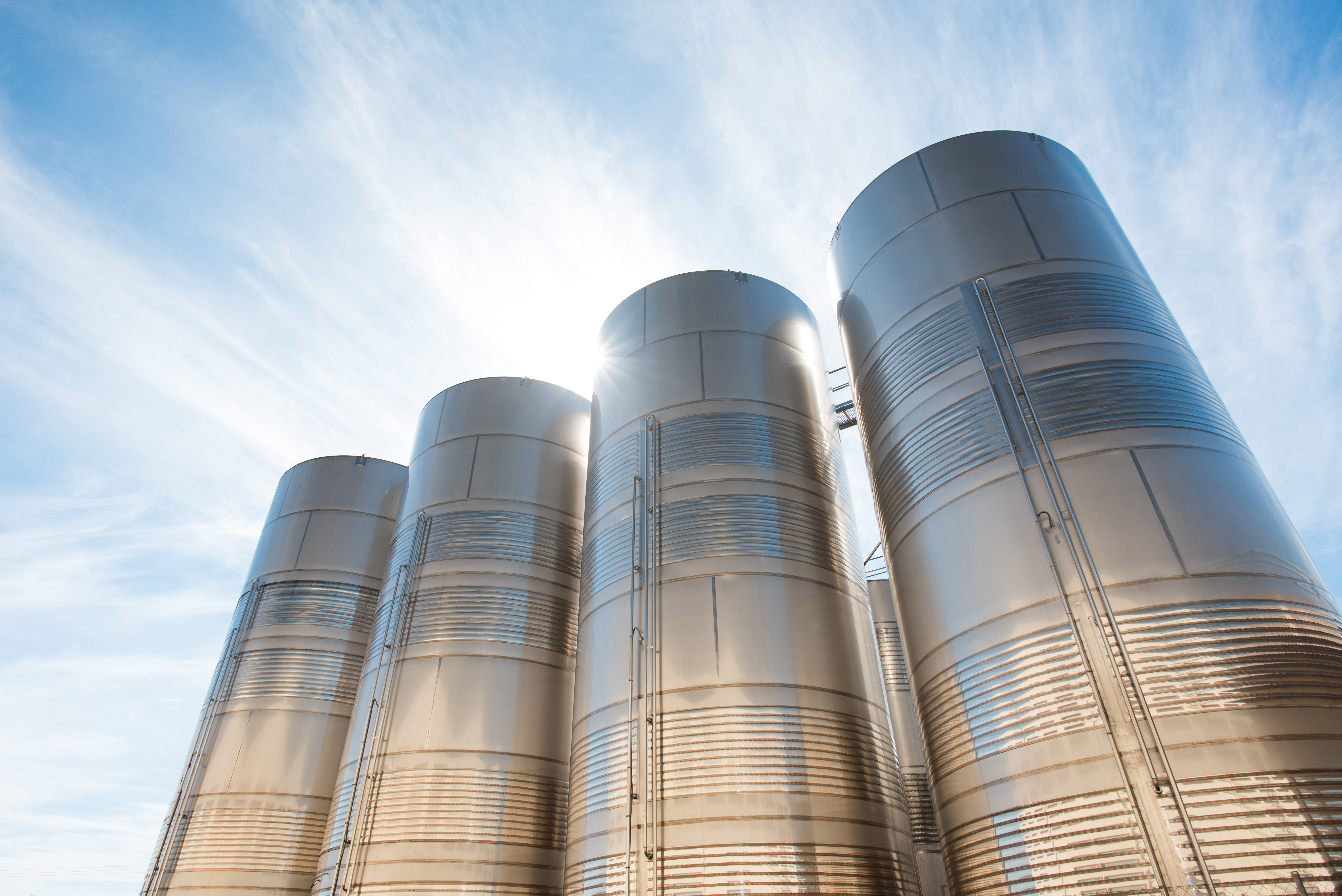 Position Vacant - Feed Mill Manager
FEED MILL MANAGER
Newly built stock feed mill
Very progressive and diversified business
Located 35 mins from Orange, NSW
Our Client
MSM Milling is Australia's leading totally integrated oilseed crushing, refining, packing and feed milling facility based in Manildra, a short drive from Orange in the heart of the NSW canola growing region. MSM Milling processes canola seed into value added oil, meal and feed pellet products. Their products are sold to major food manufacturers, quick service restaurants and stock feeders here in Australia and around the world.
This privately owned Australian, modern, purpose-built facility is run by a strong team who share the directors' family values. It prides itself on innovation, efficient logistics and integrated processing. MSM Milling has recently established a new feed mill which services domestic and export markets. Opportunity exists for an experienced Feed Mill Manager to lead and drive the mill and its team.
Role
The Feed Mill Manager is responsible for the day to day management and supervision of the Feed Mill plant to ensure it meets and exceeds safety, quality and production targets. The role involves the technical and operational management of the feed mill, leading, managing and motivating feed mill production staff, working with the procurement team to ensure optimum sourcing and availability of raw materials, ensuring work is planned and allocated efficiently, and operating workplace policies and procedures are developed, implemented and adhered to.
The role will require close cooperation with the consultant Nutritionist, Sales, Maintenance, QA, Logistics, and General Management to ensure smooth and coordinated operation of all activities in the feed Mill. A high degree of commercial acumen and strong attention on our customers is required. Focus is essential on the key foundations of the operation; People, Processes and Plant & Equipment.
This role supports the vision of MSM Milling by;
Continuous improvement and innovation in all aspects of operations;
Pursuing ethical and sustainable practices in all aspects of the business;
Encouraging staff to excel professionally and personally;
Delivering superior customer service.
This is an outstanding opportunity for an experienced Feed Mill Manager that is looking to further develop their career and join a highly progressive and growing business with a demonstrated history of continued expansion and reinvestment in its capabilities, product offering, and people.
Requirements
Minimum 5+ years' of dedicated mill management experience;
Strong understanding of animal nutrition;
Excellent operational experience in driving efficiencies, quality and productivity;
Strong people management skills and the ability to lead a dedicated team;
Proven strategic planning capabilities and commercial foresight and acumen.
Location and Remuneration
The role is located in Manildra, a half hour drive from Orange in the NSW Central West. A highly competitive salary package is on offer.
Applications
For more information and a confidential discussion about this role, please contact David Compton on 0411 175 551 or apply by submitting a cover letter and current CV to resume@agri.com.au