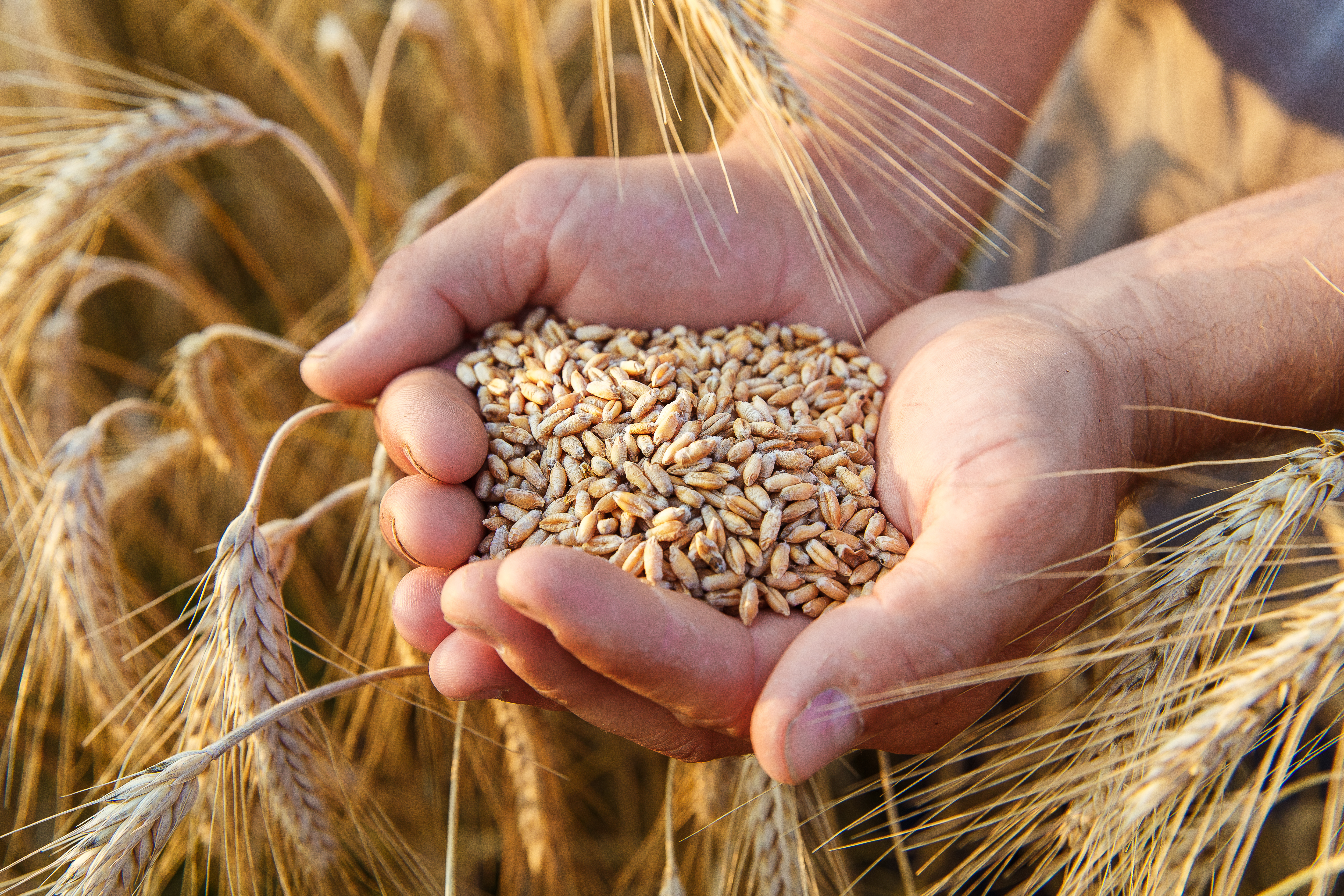 Request for tender - low-cost test to determine cause of starch damage in wheat grain
The expression of Late Maturity alpha-Amylase (LMA) in wheat results in a reduced Falling number (FN), the global industry standard used to quantify detrimental pre-harvest sprouting (PHS). Susceptibility to LMA is currently a classification criterion for milling wheat in Australia. This tender is for the development of a rapid, mobile, low-cost test for starch degradation in wheat grains which can also determine the cause of damage as LMA or PHS.
Details of the tender and the application process can be found on the GRDC website.

Reference number:
PROC-9176017
Closing date:The closing date for applications is 2pm AEDT, Monday 26 August 2019.