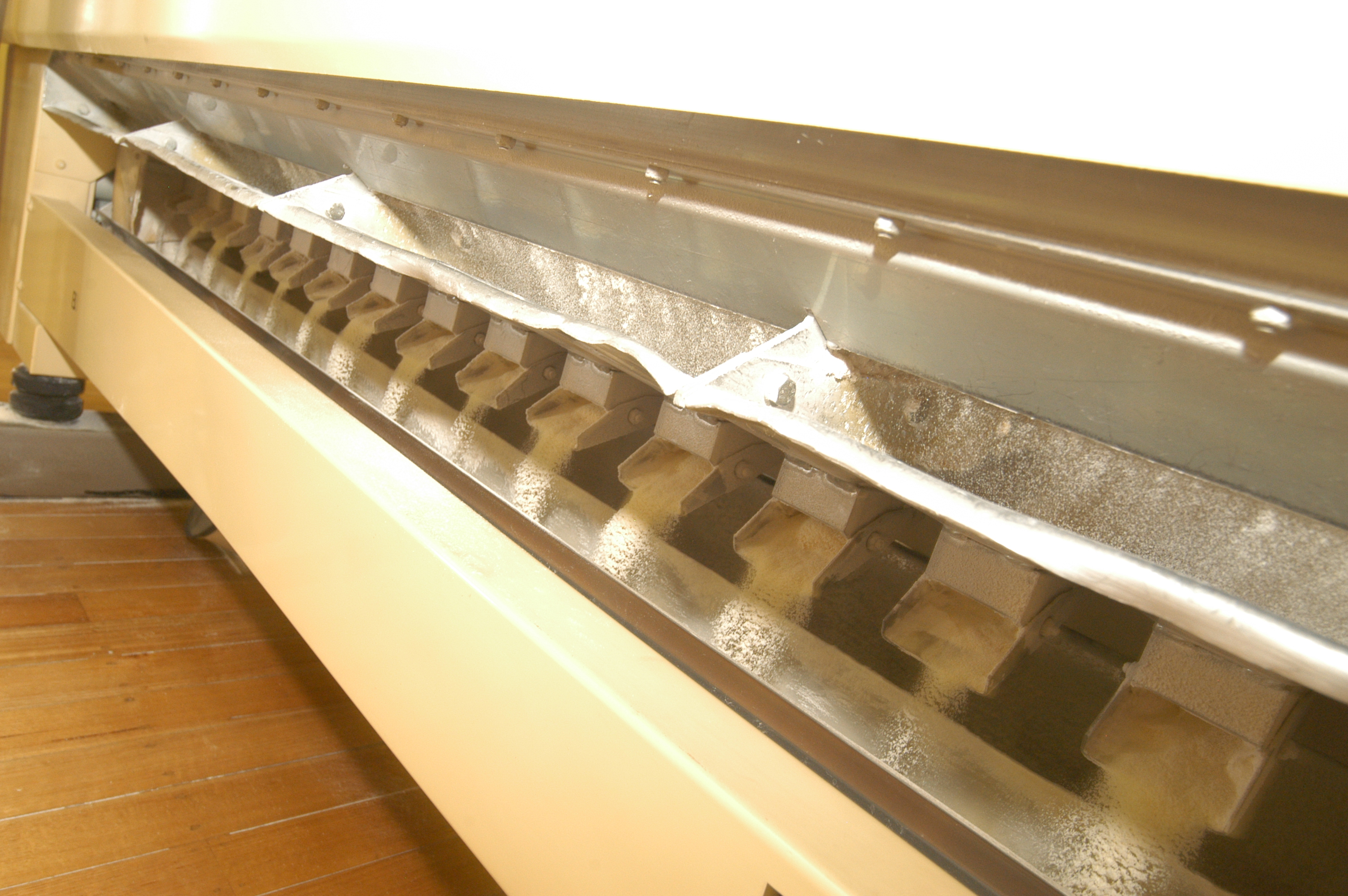 Technical Miller Required
InterGrain is a world class plant breeding company currently experiencing significant growth. Our mission is to deliver profitable wheat and barley varieties for Australian growers. The role of the Milling Technician is integral to the achievement of our future plans. This is an opportunity for an experienced and technical person to apply their expertise to primarily operate and manage a laboratory mill within a collaborative and vibrant working environment.

This hands-on role is responsible for managing sample receipt, daily milling activities, maintenance of equipment, and laboratory quality testing. Milling activities may fluctuate due to the seasonal nature of grain production. During low pressure periods it is expected that the Milling Technician will assist in other duties within the cereal chemistry laboratory or warehouse operations. This role will report directly to the Cereal Chemist and work closely with the quality laboratory team.
For further details download the job vacancy
here
.