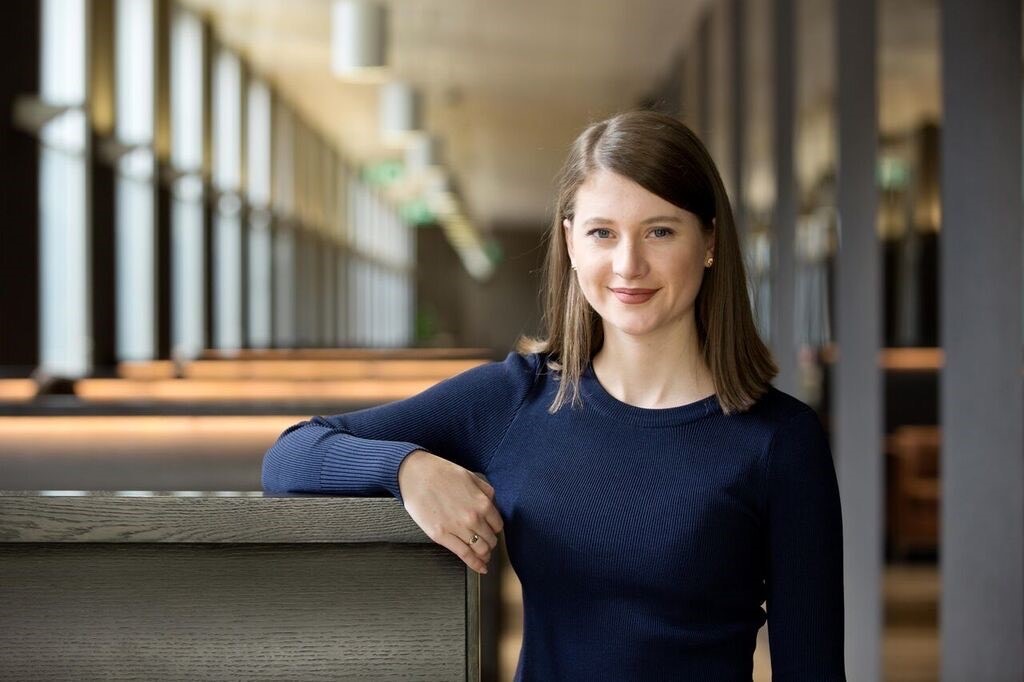 First female Technical Miller to win the ATMA Young Achiever Award
A standout for her passion and forward thinking, Molly Coleman, a Feed Process Engineer at Ridley AgriProducts has taken out the 2020 ATMA Young Achiever Award, becoming the first woman to receive this accolade.Molly becomes only the second stockfeed industry participant to be chosen.

Despite her young years, Molly demonstrated achievement through her award winning honours thesis where she analysed the correlation between the operating parameters of disc grinders and the resulting particle size.Molly has completed combined degrees of Chemical Engineering and Food Technology & Nutrition at RMIT in Melbourne.
Since 1992, the Australian Technical Millers Association, along with Buhler AG have provided the award for one young person who has demonstrated their ability, the opportunity to gain international exposure and access to technical knowledge from around the world.
Molly will receive from ATMA $12,000 worth of world travel and training to pursue any area of interest; plus travel and attendance to the Australasian Milling Conference (PIX/AMC) on the Gold Coast next April.Buhler will also provide Molly with training at one of their sought after courses around the world.These courses are a highlight for any miller, and to have Buhler provide this development opportunity to a young Australian miller is a huge part of why this award is keenly contested.
The presentation to Molly will be at the Biennial Australasian Milling Conference, (PIX/AMC 2021) being held at the Gold Coast Convention and Exhibition Centre from 11-13 April 2021.Molly will see the latest technology and services on display at over 200 exhibition booths.She will also attend 2 days of educational presentations delivered by international and Australian milling experts.There will be an opportunity to hear sessions on Alternative Proteins, Food Production in the Future, Safe Food, Ensuring Sustainability, Tomorrow's Grain Food Supply Chain, Intelligent Milling and the Essentials for Feeding the Future.
The biennial award is open to ATMA members under the age of 35, plus nabim students studying with ATMA, who are engaged in a technical milling capacity in a cereal milling, stockfeed milling or an associated industry within Australia.The Young Achiever Award is just one award offered by ATMA as part of their Investing in Industry Program.ATMA also run technical seminars and co-organise the Australasian Milling Conference with the Stock Feed Manufacturers Council of Australia and the Feed Ingredients Additives Association of Australia.Further details on ATMA and these awards can be found on our website www.atma.asn.au or consult www.pixamc.com.au for conference details.
ATMA would like to acknowledge the ongoing support given by Buhler AG to the development of young talent in the Australian milling industry